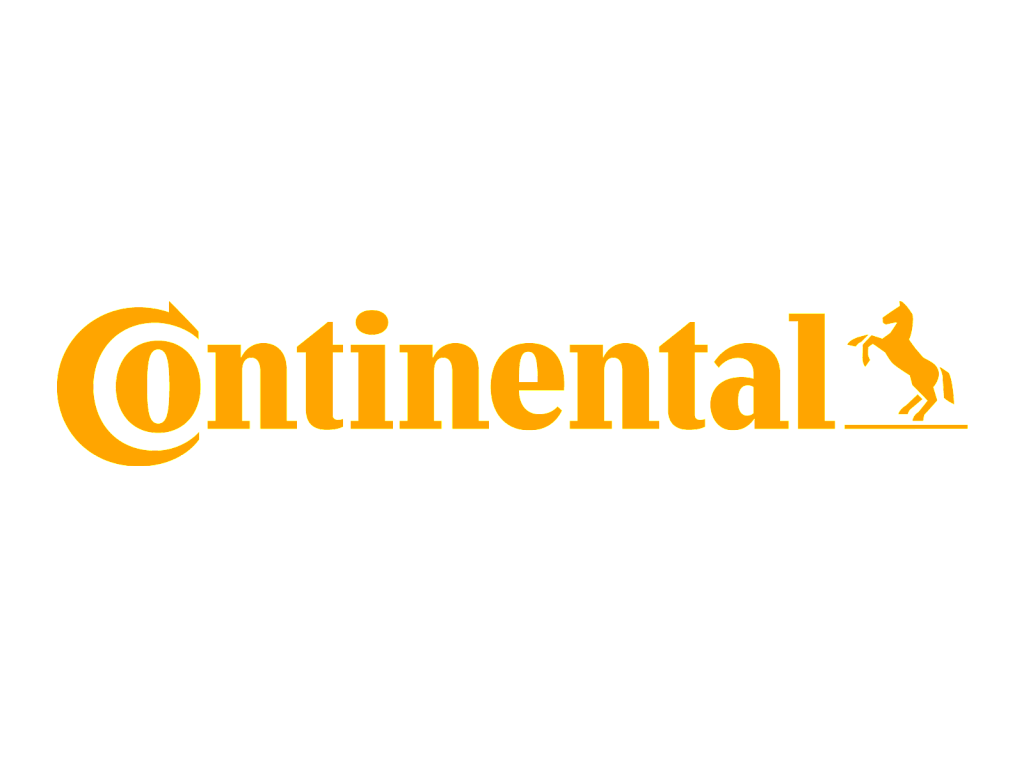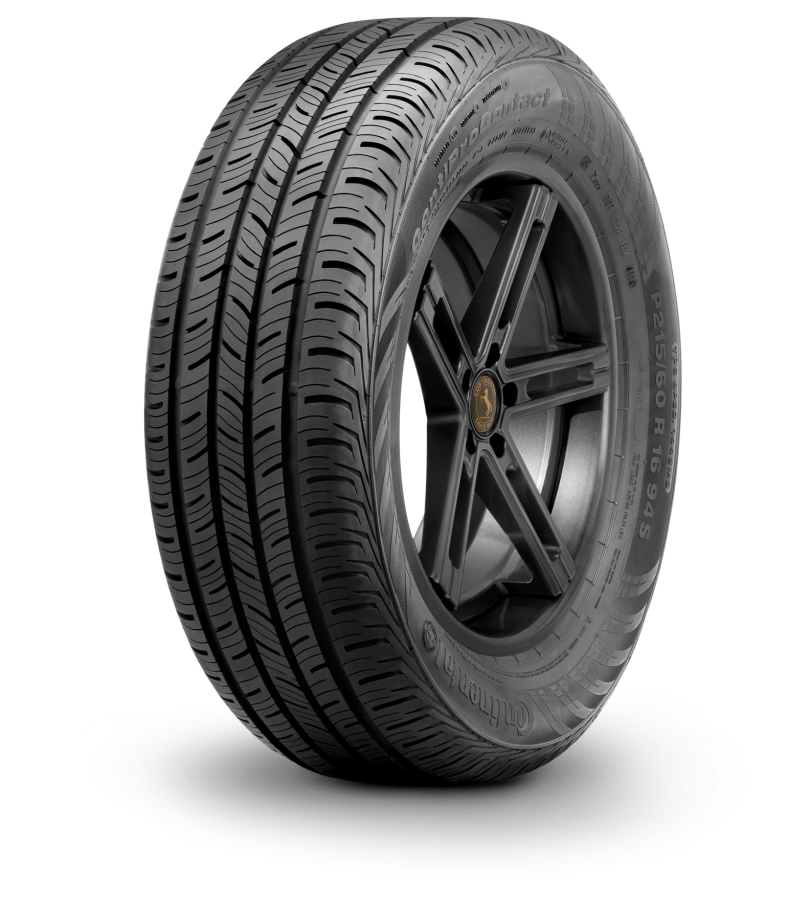 FEATURES AND BENEFITS:
The ContiProContact™ provides all-season versatility and excellent traction while not sacrificing comfort and performance. The tread design greatly improves wet traction and multidirectional grip that also significantly reduces road noise.
An innate lower rolling resistance in the tire design improves fuel efficiency and lowers your cost at the gas pump. Balanced without compromise, the ContiProContact is the ideal tire for those who want it all: performance, comfort, and efficiency.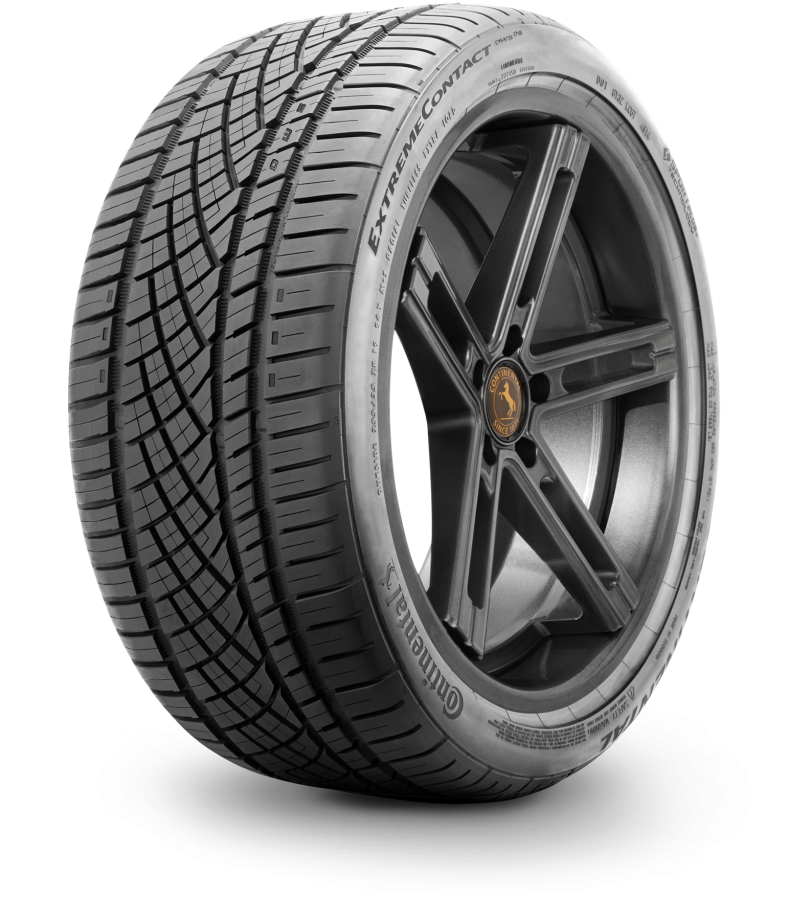 FEATURES AND BENEFITS:
Tuned for drivers who want a true all-season tire without sacrificing performance handling and traction even in rain and light snow, the ExtremeContact™ DWS06 is Continental's latest leading edge perfomance all-season tire with massive wet and dry grip injecting powerful confidence into every turn and straightaway.
Designed and rigorously tested from the road up, the powerful new ExtremeContact™ DWS06 uses Continental's own cutting-edge SportPlus™ Technology, combining all-season reliability and handling for a Sunday drive in a rainstorm or a summer trip with the top down. Own the road the way it was meant to be: on your terms, not the weather.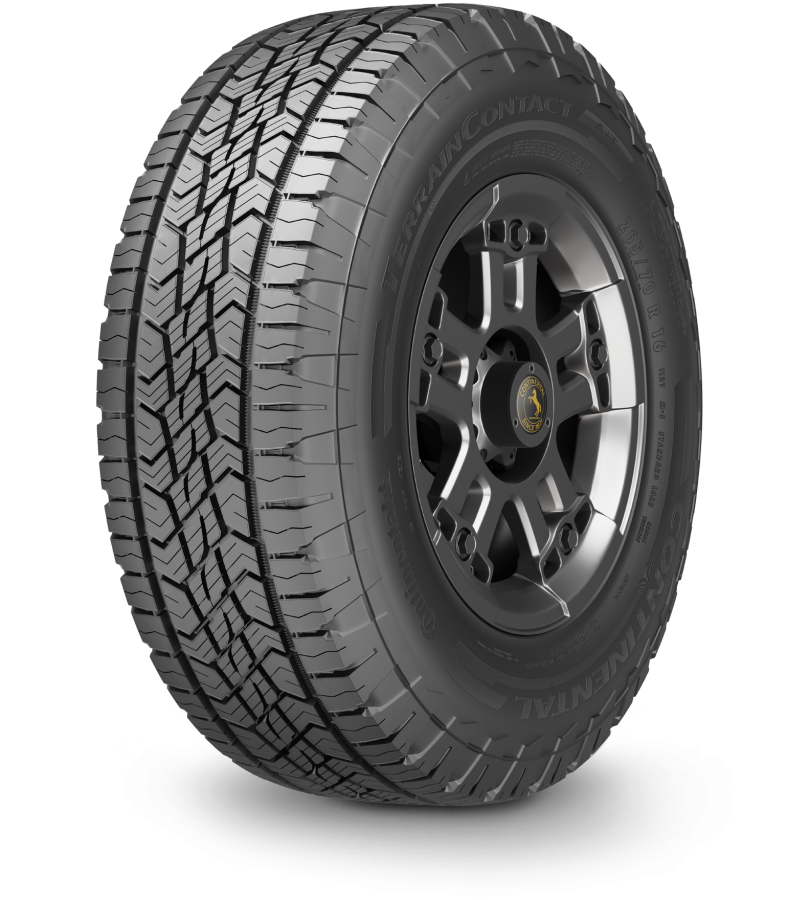 FEATURES AND BENEFITS:
The TerrainContact A/T™ is an all-terrain tire designed with a premium focus on all-terrain capabilities.
Continental's TractionPlus™ Technology offers all terrain capability with off-road traction and durability. Excels in wet braking and provides a comfortable ride.