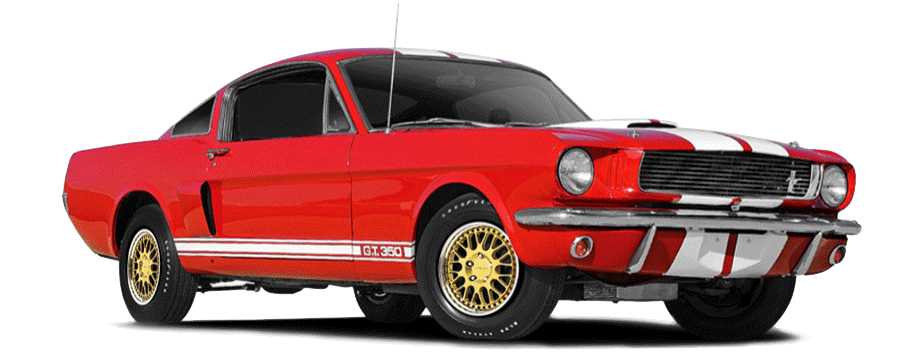 Use our online wheel configurator tool to see how our large inventory of wheels will look on your specific vehicle!
Tulsa's Largest Warehouse of OME Factory Wheels and Used Tires
We are looking for an experienced sales person. Dino's is a fun place to work with a great team of people and a wonderful atmosphere. Benefits and paid vacations and holidays. Closed Sundays and Mondays. Apply in person.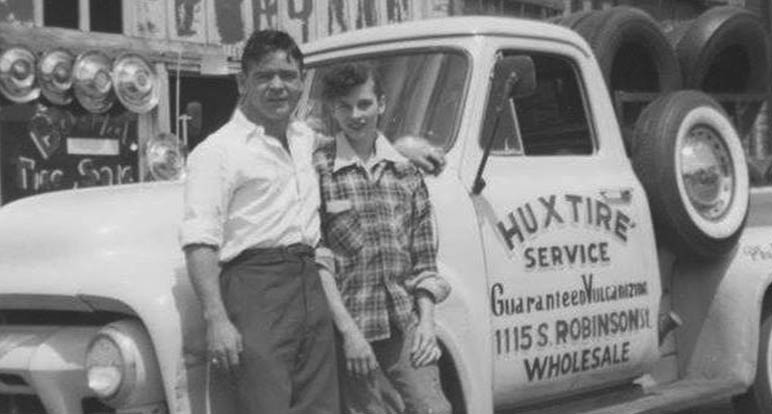 For five generations and for over seventy years, the Hux family has served Oklahomans in the tire industry. In 1929, Ruel and Lucille Hux began their tire business in Oklahoma City, Ok and soon after Ruel and his twin brother, Ephron, began Hux Twin Tires. The Hux Twins had the first full circle mold in Oklahoma, which was a tremendous breakthrough for the tire recapping business. After the death of Ruel Hux in 1946, Lucille and her children, Don (Dino's dad), Leota and Junior continued running the shop, but changed the name to Hux Tire Service…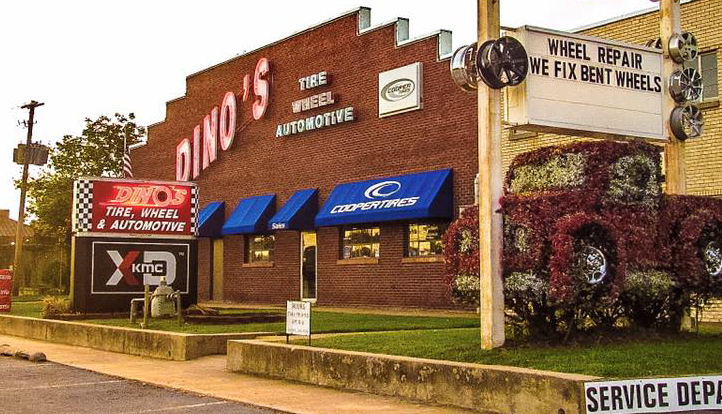 Don Hux eventually moved to Tulsa in 1967 and opened North Tulsa Tire. This is where Dino at a very young age learned the ins and outs of the tire industry. Dino Hux, owner of Dino's Tire, Wheel & Automotive first opened its doors in a small shop located at 5045 E. Admiral Pl. in 1987. It wasn't long before the business outgrew the small location and moved in 1992 to its present address of 5920 E. Admiral Pl. Dino's once again needed to expand, and in 2000 we enlarged our showroom and waiting area to better accommodate our customers.
Now that Dino's two children are grown; both have chosen to work in the business with him. Aaron, doing mechanic work & sales, started coming to work with his dad at age 12. While other kids were lying around eating Cheetos and watching cartoons on Saturdays, Aaron begged to go to work! At a young age Aaron had his own bicycle shop in the garage where he repaired all the neighborhood bikes. It became obvious that Aaron had a talent for fixing things. It's no wonder that in high school, Auto Mechanics was Aaron's favorite subject. Working side by side with Dino, Aaron has plenty of experience on the sales floor and has reached the highest personal monthly sales time after time. Amy came to work for her father part time while she was in high school. She started out working in the office with her mother, and co-owner, Teri Hux. It wasn't long before her dad could see how bored she was with all the paper work and how much she craved the excitement of the sales floor. After convincing mom and Aaron that it was okay for a young girl to work in the custom wheel and tire industry, Amy became part of the team in the Sales Department. It was hard for her to overcome the "male only" status that people expect in this industry, but only after a few months her sales and repeat clientele proved them all wrong. Having a female as part of our sales staff has proven to be a tremendous asset.
Don Combs, also part of our sales staff, came to work for Dino's in 1993. After a short interview, Dino asked him what time he would be at work the next day. Don jumped on board and has been part of the Dino's family ever since. With Don's easy going and laid-back personality, he fits right in at Dino's Tire & Wheel. Not only does Don work in the Sales Department, he also keeps the warehouse in top notch shape, and helps with any and all technical issues we face with our computers. You could say he is a "Jack" of many trades.
Our Service Department crew is the finest in the Tulsa area. Most of our tire techs have been with us over 7 years and all are well trained and experienced in this industry. Our techs are very meticulous when working on high class and "show" vehicles. They take pride in their work, and always go the extra mile to do the best job in town.