Bringing your vehicle to us for regular service is the best way for you to save money on automotive costs and save time on easily avoidable mechanical problems. Every car varies, so depending on what your specific vehicle may need, preventative maintenance can include any of the following measures:
 Check and/or replace engine oil and filters
 Check and/or replace fuel filters
 Tire Balancing and Rotation
 Wheel Alignment
 Check all Lights
 Check and/or refill windshield washer fluid
 Inspect tires for wear and air pressure
 Inspect and/or replace air filters
 Check and/or flush brake fluid
 Inspect and/or replace brake pads
 Check and/or flush power steering fluid
 And much more!
To keep your car running longer it is recommended to schedule regular vehicle maintenance. It will help to avoid problems that cost you extra time and money.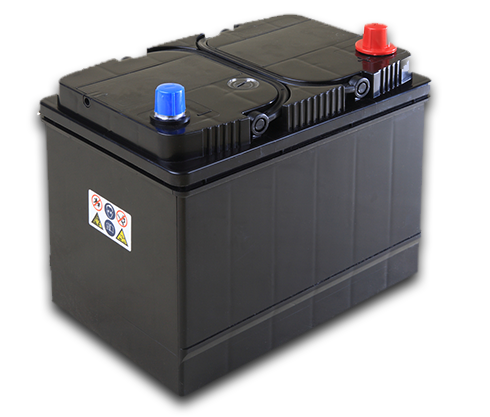 Our car technicians can help you choose the right battery for your vehicle and lifestyle. It is important that the battery in your vehicle is the right size. If you think you need a new battery, or if you're concerned that it's not the right size, give us a call to schedule an appointment. For tips on how to take care of your battery and other car care tips, check out our car care tips page.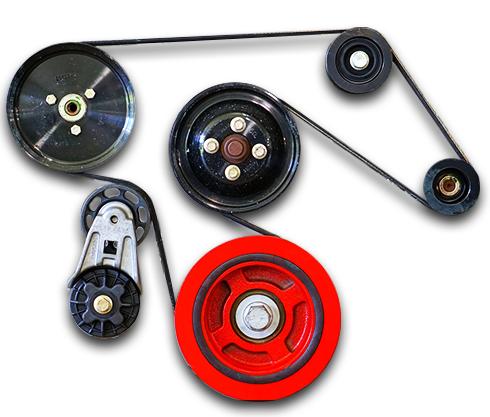 Belts and hoses are extremely important to your vehicle. They are one of the most common reasons for vehicle break down. To help prevent this, make sure your belts and hoses are checked at regular intervals. An easy way to remember is to have them checked every 3,000 miles or with every oil change. During a belt inspection our technicians check each belt for:
Glazing, cracking, peeling and softening
Proper tensioning
Proper drive pulley alignment
During a hose inspection our technicians check for:
Leaks
Hardening, cracking and softening
A cooling system pressure test to help check for leaks
Loose or worn clamps
Cooling System Maintenance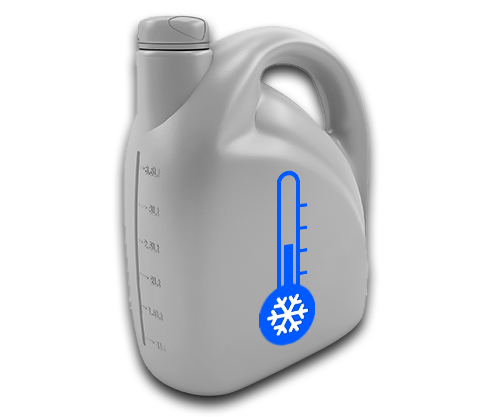 Neglecting your cooling system for even a short period of time can result in serious damage and even complete engine failure. Having a properly trained technician perform regular checkups of belts, hoses, pump and fluids will ensure your car remains properly cooled and healthy for years to come.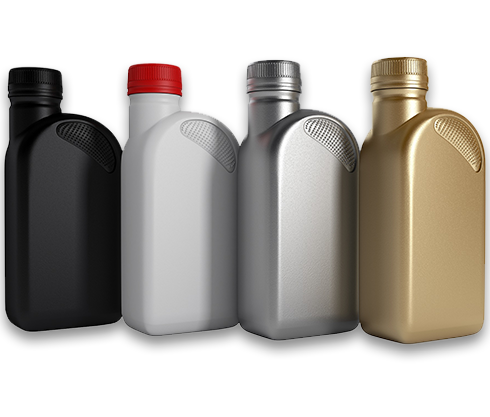 A great way to keep your car in good running shape between major tune-ups is to check the fluids. Here are some of the important fluids in your vehicle:
Engine oil: Your engine needs oil to keep parts lubricated
Radiator coolant: Keeps your engine from overheating
Transmission fluid: Keeps your transmission lubricated so it can shift gears
Brake fluid: To ensure your vehicle stops and the brakes don't get overheated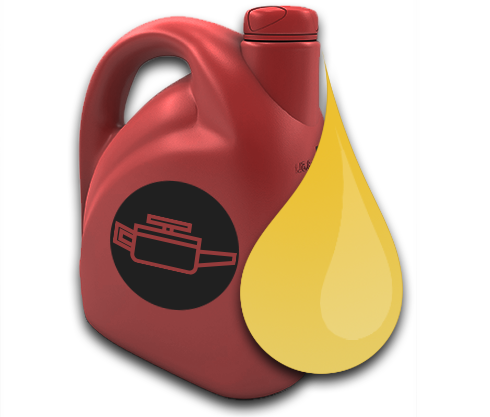 We provide quality oil changes and fluid checkups at a price you can afford.
Oil, lube and filter changes include:
Changing the oil filter
Checking the air filter
Checking and topping off all fluids under the hood
Lubricating all fittings
Checking engine for leaks
Checking belts and hoses
Checking tire pressure
Checking entire undercarriage
Schedule an appointment for your next oil change today!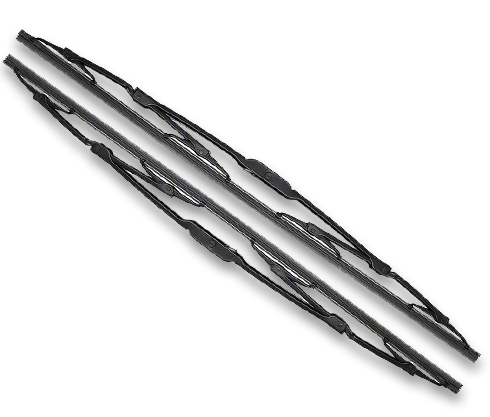 Driving conditions are always more hazardous in rainy or snowy weather, lowering both visibility and traction considerably. Having a clear windshield is key for being able to drive safely, and windshield wipers are essential for keeping your vision clear.