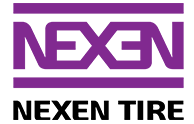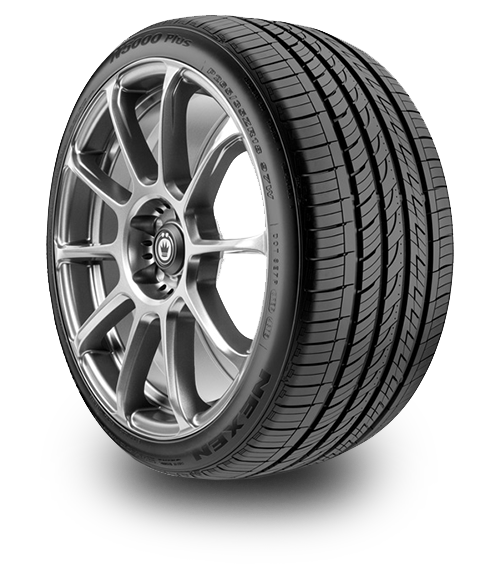 FEATURES AND BENEFITS:
The N5000 Plus features an innovation simple in its concept, but brilliant in its function. Dimples on the tread act to distribute heat evenly across the tire to prevent abnormal wear, which in turn, extends strength and the life of the tire. Groove serration provides stability and the lateral groove design offers a peaceful and comfortable ride.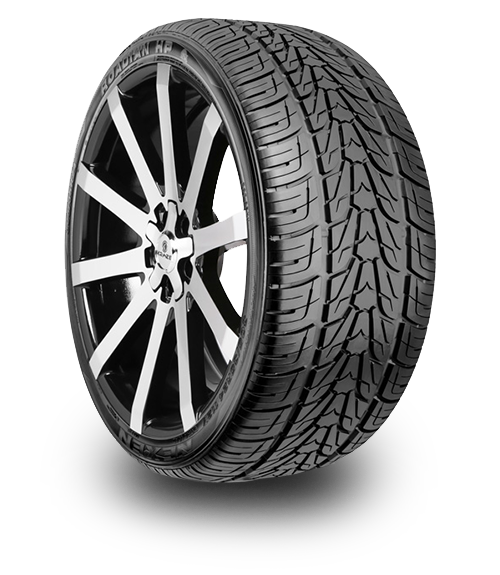 FEATURES AND BENEFITS:
For enhanced high performance grip on any road surface, the Roadian HP is the right choice. Its large shoulder block maximizes cornering grip and stability, while the arrow-type center rib improves handling. Pattern noise is reduced by a 5 random pitch variation. When wet conditions hit, wide deep grooves provide excellent drainage, braking and anti-hydroplaning.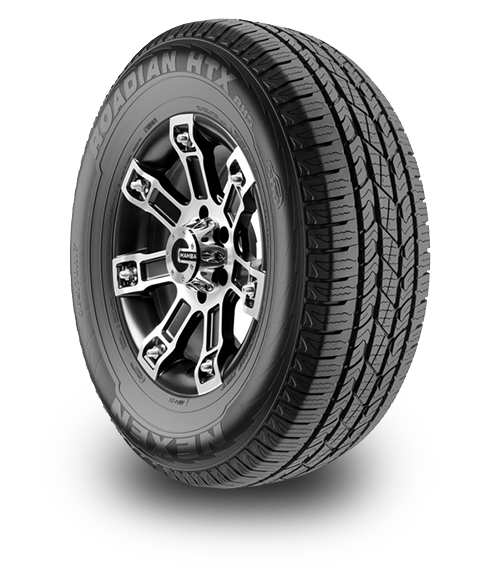 FEATURES AND BENEFITS:
The Roadian HTX RH5 contains a four-channel groove design in forward direction to enhance drainage and hydroplaning performance on wet roads. The three- and four-division tread design improves grip while enhancing wear performance. The reinforced shoulder block design results in improved cornering and handling, while a center rib block design optimizes grip and steering performance.