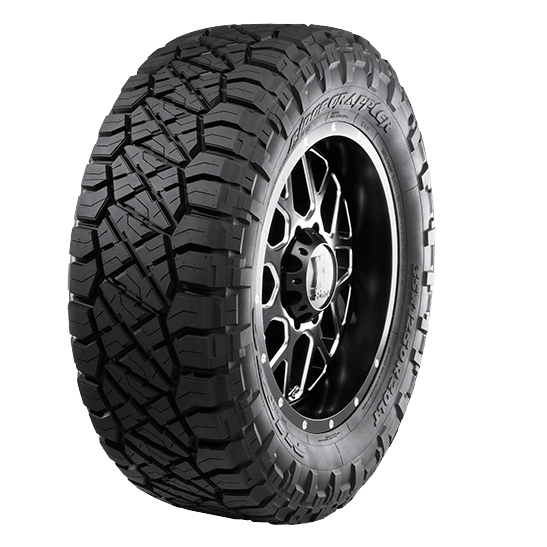 FEATURES AND BENEFITS:
The Ridge Grappler represents the next generation of the Nitto Grappler family of products which provides the best of both worlds from our mud-terrain and all-terrain product offerings. Featuring a revolutionary dynamic hybrid tread pattern, the Ridge Grappler provides a quiet and comfortable ride while the deep, aggressive sidewall lugs and tread pattern provide capable off-road performance.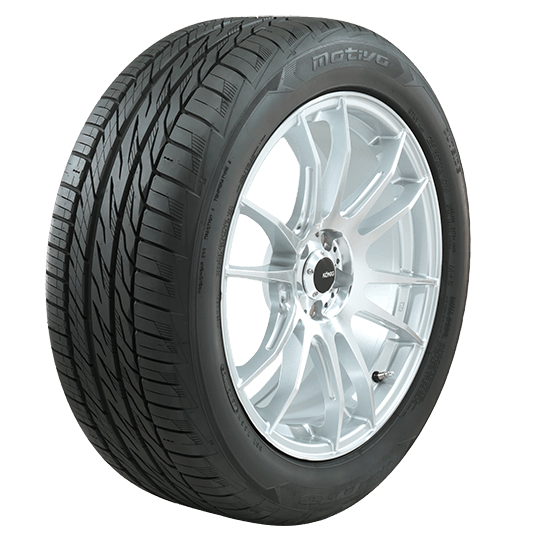 FEATURES AND BENEFITS:
The Motivo is an all-season ultra-high performance tire engineered to keep pace with your active lifestyle. Whether you're headed to the slopes for a ski weekend or a leisurely drive up the coast, the Nitto Motivo navigates you safely, even through challenging road and weather conditions. Motivo is a quiet, comfortable tire that performs in all weather conditions.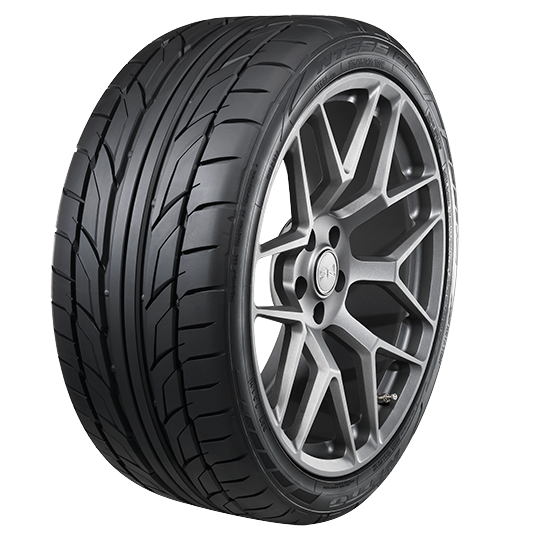 FEATURES AND BENEFITS:
The NT555 G2 is the next generation ultra high performance summer tire designed with the performance driver in mind. With increased* traction, handling and wet-braking capabilities, the NT555 G2 will get you off the line quickly, provide stability in the straights and confidence in the corners.