You see them all the time: Light trucks, Sport Utility Vehicles, Jeeps, and more, coasting down the highway, sitting atop towering truck suspension lift kits and sporting a set of tires so big that a person could live in them. If you're the curious type looking to lift up your own rig, a more important question than "How do I get my ride to do that" is "Why should my ride do that?"
There are several reasons why people might customize their vehicles with suspension lift kits, as well as quite a bit to know before you get started. Whether you're a seasoned veteran who has conquered the most vicious terrain and knows your vehicle better than your own mother, or you're just getting started and want to familiarize yourself with the basics on lift kits, we can assist you you with all of your lift kit needs.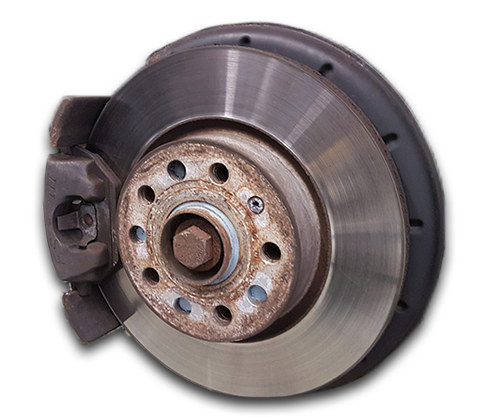 Brakes are one of the most important components on your vehicle. You need the confidence of knowing that when you press your foot to the brake, your vehicle is going to stop. That's why it's important to keep these tips in mind to help keep your brakes functioning properly.

If you have experienced vibration of your vehicle while driving, chances are it could be due to driveline vibration, or the disruption in the operating angles of your driveline.
The driveline of your vehicle takes the power generated by the engine and transforms it into the rotation of the wheels, and therefore, the speed of your vehicle using torque. Your drive shaft must be strong enough to bear stress while avoiding too much weight.
Here are some tips for maintaining your driveline:
 Watch and maintain the proper level of transmission fluid
 Ask a technician at our store to inspect your CV and universal joints for loss of lubricant or excessive movement
 Bring your vehicle in for a test drive to check for any noises or vibration taking place during acceleration that could indicate a joint problem