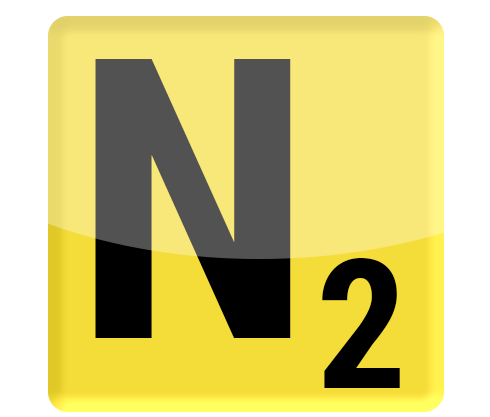 Do you feel like you are constantly inflating and re-inflating your tires? If you want a better, more efficient way to keep your tires inflated, you should try nitrogen inflation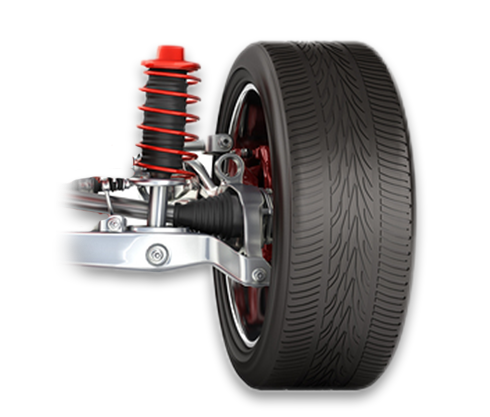 The steering and suspension systems bear the weight of your vehicle, keep the tires on the road and help you experience a smooth, controlled ride.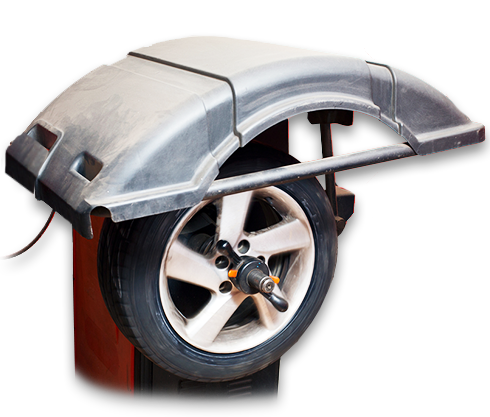 Balancing your tires is important. If overlooked, unbalanced tires can lead to uneven wear, vibration and potentially unsafe driving conditions.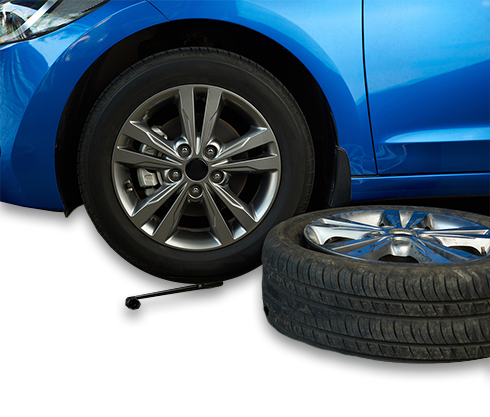 Tires should be selected by the correct size for the vehicle, and should be purchased in sets of four, or at least matching sets of two on each axle.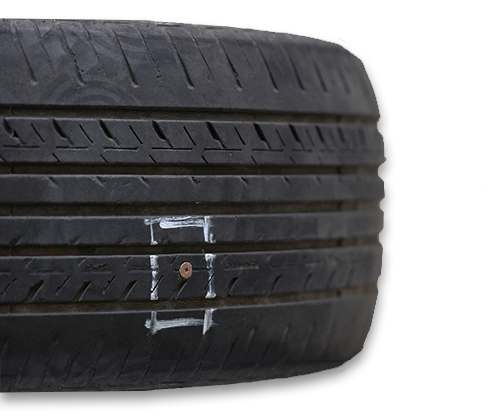 Flat tires are very inconvenient. While there is little you can do to prevent a flat tire, you can help minimize the hassle and damage to your tire by being prepared.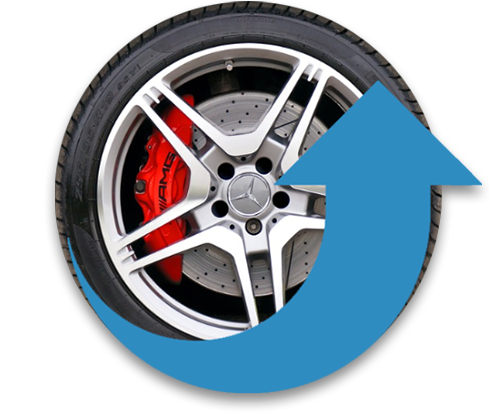 Rotating your tires is essential for keeping your tires lasting longer. Rotating your tires means moving them from one side of the vehicle to the other, moving them from front to back or a combination of both.